With a Zone of Influence over 11 local authorities[1] within Hampshire, Surrey and Berkshire, the Thames Basin Heaths Special Protection Area (SPA) has had a considerable effect on planning decisions on relevant sites, ever since its designation in 2005. Balancing the need to protect this area of international importance for nature conservation and its inherent sensitivity to impact from human activity against the pressing need for new development and housing in the area has created challenges for developers and local authorities alike.  However, new draft guidance in Bracknell Forest, which is currently out for consultation until 19 February 2018, may provide some clarity for all parties moving forward.
The Thames Basin Heaths SPA forms part of Natura 2000, a pan-European network of sites of international importance for nature conservation, established under the European Community Wild Birds Directive 2009/147/EC and Habitats Directive 92/43/EEC. The SPA is one of the South East's most important natural assets for lowland heath, and supports important populations of Dartford Warbler, Nightjar and Woodlark – all are vulnerable ground-nesting birds.
Woodlark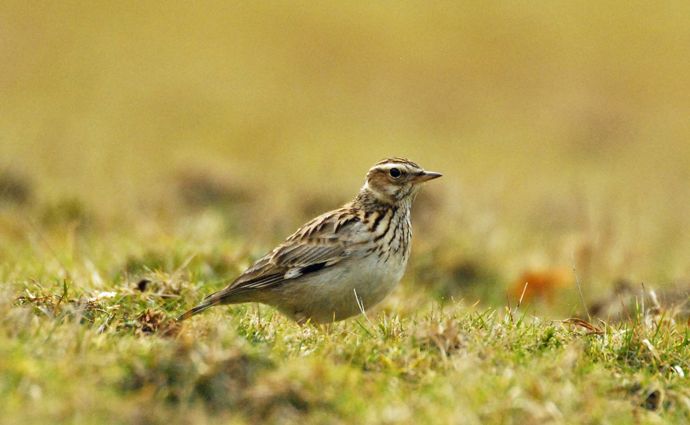 Source: RSPB
An increase in human population and the numbers of visitors to a protected area can give rise to a number of different types of impact on sensitivities e.g. trampling, vandalism, and increased predation from domestic cats.
To prevent impacts, and under the Conservation of Habitats and Species Regulations 2010, no plan or project which may affect a European Site can be undertaken, unless it can be shown that there will be no adverse impact on the integrity of that site, either alone or in combination with other plans or projects. If an adverse impact is identified, then the project cannot go ahead unless there are no alternative solutions, or there are imperative reasons for overriding public interest ('IROPI').
In relation to the Thames Heath SPA, in 2005 Natural England (NE) conducted research which indicated that the then existing level of recreational pressure was having a detrimental effect on the three species of birds for which the SPA was designated. As a response to this and the level of housebuilding expected in the Thames Basin Heaths area, NE objected to all planning applications for a net increase in residential development within 5km of the SPA and imposed stringent requirements on all prospective developers.  This led to the SPA designation being seen by some as posing a significant constraint on development within the area.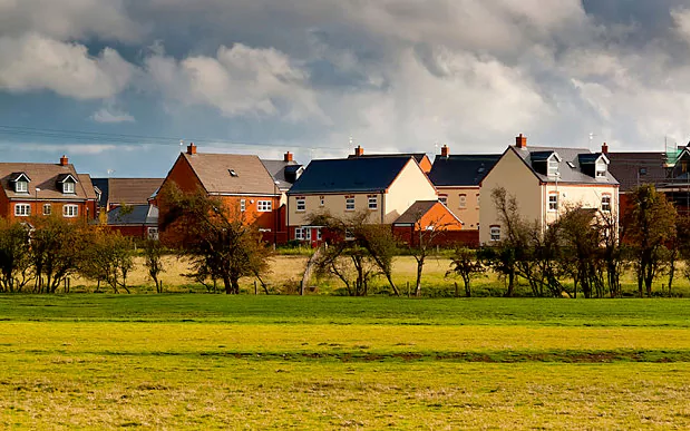 Source: Telegraph
Bracknell Forest Council is one of the authorities affected by the tension between demand for new development in this rapidly growing area of the South East and the need to protect the highly sensitive habitats and species within its administrative boundary.  The authority includes the Broadmoor to Bagshot Heaths Site of Special Scientific Interest (SSSI) and the Sandhurst to Owlsmoor Bogs/Heaths SSSI; also a large proportion of Bracknell lies within 5km of one of the boundaries of the Thames Heath SPA and is therefore covered by some of the restrictions highlighted above.
Up until now, the authority has sought, via a number of different policy documents (e.g. the adopted Bracknell Forest Thames Basin Heath SPA SPD (2012)) to address the issue but these have failed to ensure a consistent approach.  This has led to a lack of certainty and an often slow site-by-site negotiation to identify appropriate mitigation for each proposal.
To address this uncertainty, the authority is currently consulting on the Draft Thames Basin Heaths Special Protection Area Avoidance and Mitigation Supplementary Planning Document (January 2018) (hereafter referred to as the 'Draft SPA DPD').[2] Once adopted, the Draft SPA DPD will replace the adopted Bracknell Forest Thames Basin Heath SPA SPD (2012) and it will be used to help to determine planning applications (as a material consideration), as part of the Council's Local Development Framework.
The approaches outlined in the Draft SPA SPD are the result of a longstanding effort to streamline the assessment of development proposals in the SPA Zone of Influence. In addition, the new draft guidance aims to provide greater clarity to applicants on the types of suitable mitigation measures in the form of Suitable Alternative Natural Greenspace ('SANG') and
Strategic Access Management and Monitoring ('SAMM')
 - required to remove the potential for adverse impacts on the SPA.  The draft sets out the following broad strategy:-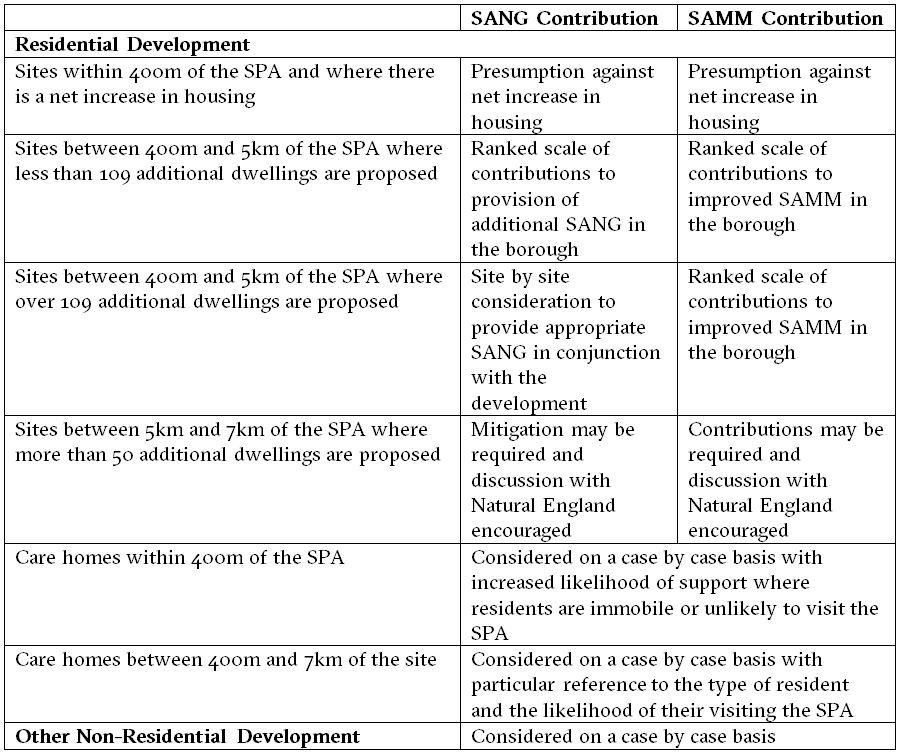 In addition, whilst the adopted Thames Basin Heaths SPA (March 2012) identified 7 sites suitable for strategic SANGS in Bracknell Forest, the suitability of 5 new strategic SANG sites (with an estimated area totaling 26 hectares) has been agreed with Natural England, as outlined within the Draft SPA SPD.
The draft guidance notes that the majority of new housing development in Bracknell Forest up to 2034 will be located within Zone B (between 400m and 5km of the SPA).  It also provides a record of current and emerging SANGs and SAMM strategies in the area that contributions will be put towards.
The Draft SPA SPD is considered to represent a step towards a more transparent and guidance-led process in which prospective applicants are aware of what will be required of their development proposals from the outset. Hopefully this should facilitate and speed up planning decisions in this area of significant housing demand, whilst also protecting the very sensitive environment and species that, to a great extent, attract people to live in the area.
Lichfields has an extensive track record of providing planning; environmental impact assessment; and plan-led land promotion services for development within the Thames Valley and other environmentally sensitive locations. For more information on our experience or to discuss any potential development opportunities, please do not hesitate to contact us.
[1] Waverley BC, Guildford BC, Surrey Heath BC, Woking BC, Bracknell Forest BC, Hart DC, Wokingham   BC, Elmbridge BC, Runnymede BC, The Royal Borough of Windsor and Maidenhead, Rushmoor BC.
[2] Consultation on the Bracknell Forest Draft Thames Basin Heaths Special Protection Area Supplementary Planning Document (January 2018) is currently until 5.00 PM on Monday 19th February 2018.
[3] The 'Zone of Influence' denotes the area from 400m from the perimeter of the SPA to 5km from the perimeter of the SPA (Bracknell Thames Basin Heaths SPA SPD, 2012).